Cécile Noël is a illustrator, graphic designer and visual artist based in Kehl/Strasbourg (Germany/France) in the "middle" of Europe.
She loves to create.
Since 2006, for clients around the world from corporates, design, art & culture, artwork for modern, everyday living.
She is interested in any project that lets her imagination play.
Take a look at the work and enjoy.
Services: Illustration, graphic design, print/web, packaging, surface design, home déco, pattern design, stationary, exhibition design, character design, soft toys, textile.
Clients: Pink Lady // Badisches Staatstheater Karlsruhe // Kulturbüro Kehl // Weleda // Stückemarkt Festival Heidelberg // ville de Strasbourg // Frauenperspektiven Festival Karlsruhe // Stadt Kehl/ Umwelt // Waldklassenzimmer Karlsruhe // Land IDEE, Wohnen und Deko Magazin // www.schwanger-in-karlsruhe.de // Kleinformat Magazin // INKA Magazin
Let's work together!
She is more than happy to discuss commissions, licensing opportunities and collaborations.
Please don't hesitate to contact her if you have a project in mind,
or just want to say hello. She loves to hear from you!
please do contact her at the following email:
Mail:
hello (at) cecile-noel (dot) eu
You also can follow her on the instragram and Behance.
She loves chocolate, new things to explore, traveling, dancing, riding her bike and hiking.
Adresse:
Cécile Noël
Atelier le Faubourg: 6 Rue du Faubourg National, 67000 Strasbourg, France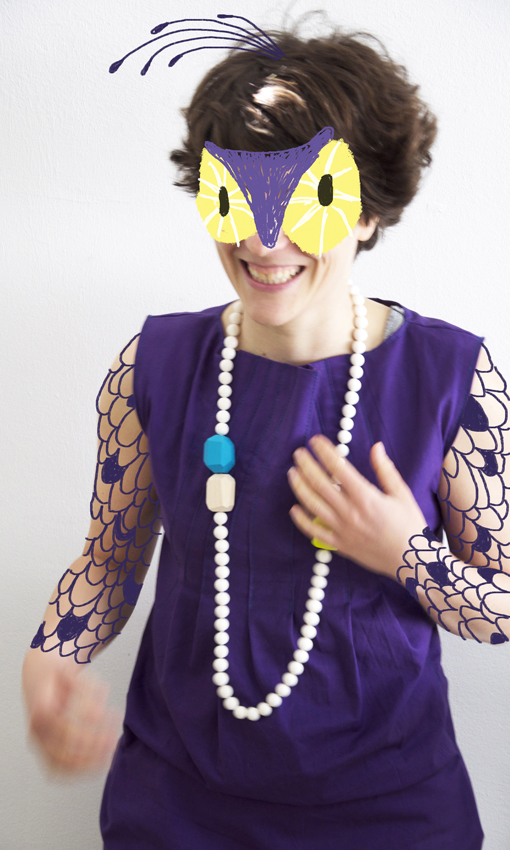 © 2017 Cécile Noël All Rights Reserved
The content including all illustrations and texts appearing on this website are the exclusive property of Cécile Noël and are protected under international copyright laws. All illustrations and photographs are not to be downloaded, reproduced, copied, stored, manipulated, projected, used or altered in any way, alone or with other material, or by use of a computer or other electronic means - without the express written permission of Cécile Noël.