Cécile Noël
I'm a choclate-cake, dancing, travelling, cinema loving and multi disciplined freelance illustrator based in Kehl, next to the french I german boarder.
My work has been seen on greetings cards, editorial, murals, handbags, cd covers, products, packaging, textile all over the world.
So if you want to have my illustration on your stuff, do not hesitate to contact me. I am looking forward to hearing from you.
Mail:
hello(at)cecile-noel (dot) eu
Clients: Pink Lady // Badisches Staatstheater Karlsruhe // Kulturbüro Kehl // Weleda // Stückemarkt Festival Heidelberg // ville de Strasbourg // Frauenperspektiven Festival Karlsruhe // Stadt Kehl/ Umwelt // Waldklassenzimmer Karlsruhe // Land IDEE, Wohnen und Deko Magazin // www.schwanger-in-karlsruhe.de // Kleinformat Magazin // INKA Magazin
Follow me:
Adresse:
Cécile Noël
Brüderstraße 3a, 77694 Kehl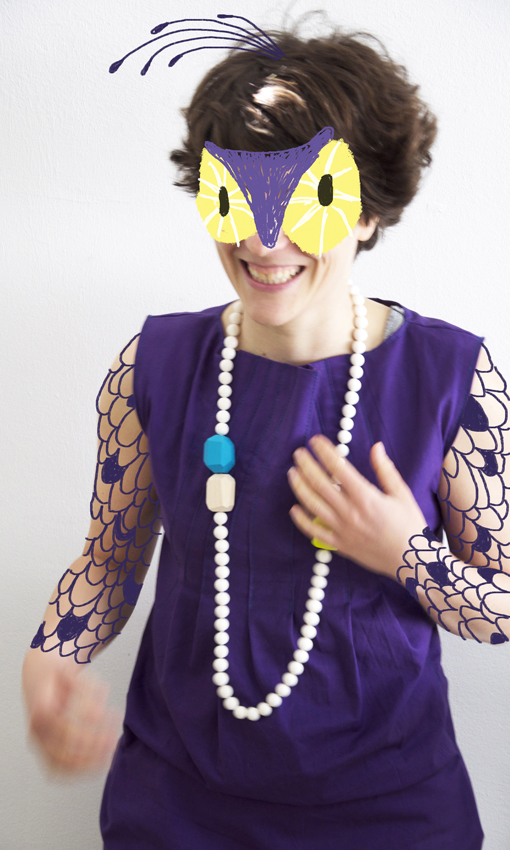 © 2020 Cécile Noël All Rights Reserved
The content including all illustrations and texts appearing on this website are the exclusive property of Cécile Noël and are protected under international copyright laws. All illustrations and photographs are not to be downloaded, reproduced, copied, stored, manipulated, projected, used or altered in any way, alone or with other material, or by use of a computer or other electronic means - without the express written permission of Cécile Noël.